Welcome!
Thank YOU for stopping by!
Please stay a while and see some of the exciting things on my pages.
If you are an educator and looking for school, library, or museum programs, I have exciting Skype and Zoom presentations to reach every child. I have gifts for the kids, teachers, and the library. Lots of fun for everyone! I am one of the few presenters that can handle large audiences and all ages from pre-school and up.

Visit my free information for Children's Authors and Illustrators. Lots of fantastic links and information for you based on my many years of writing. Click: HERE

Contact me janpeck at gmail dot com (to stop spammers I've written this out)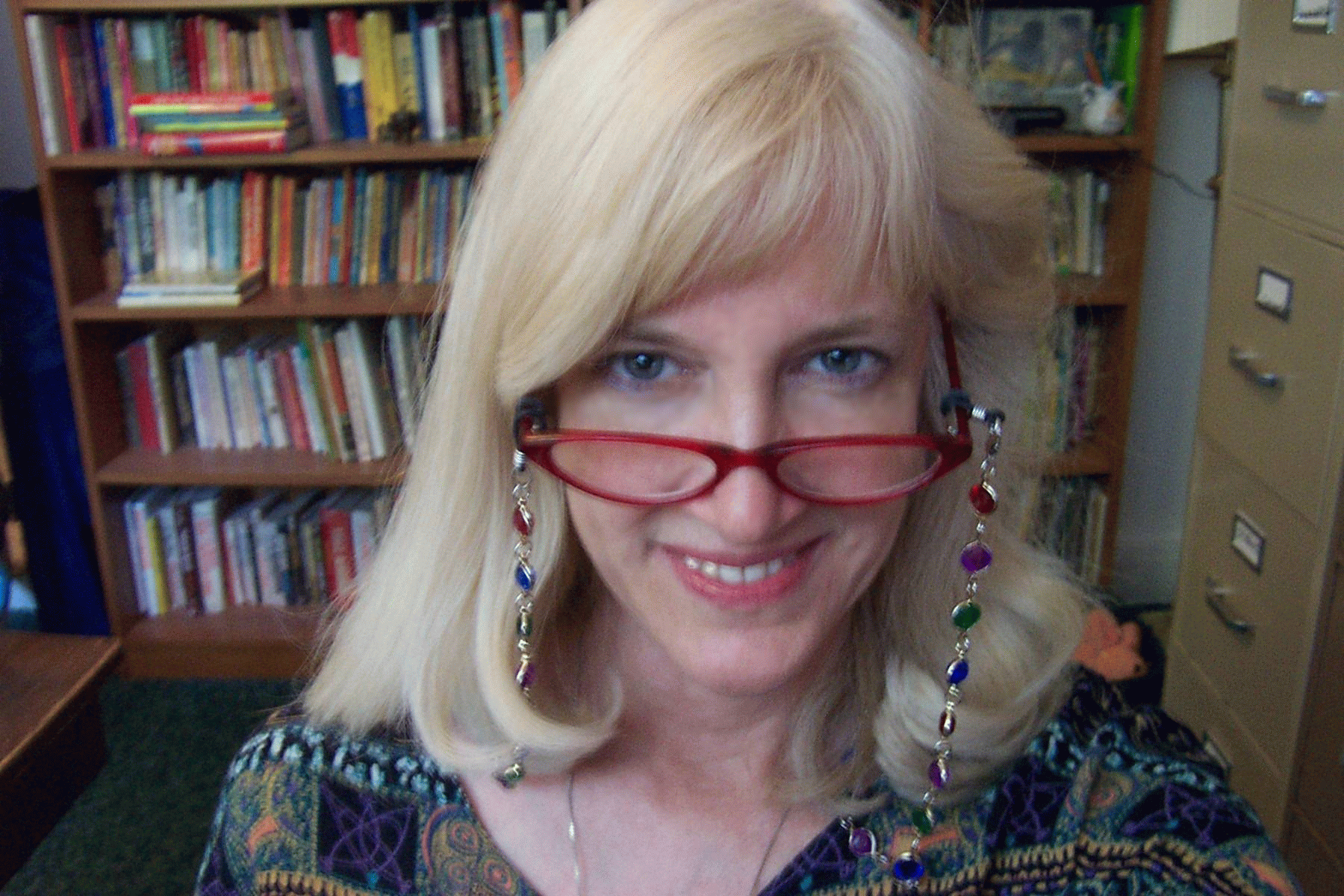 Jan is a member of the Society of Children's Book Writers and Illustrators, the past Regional Advisor for the North Texas Chapter, and a former freelance editor for Boys' Life Magazine. Jan has won awards for her books, including The Green Prize for children's poetry for THE GREEN MOTHER GOOSE.
She is in big demand for her dynamic presentations, featuring her books and getting kids excited about reading. She gives interactive, encouraging, inspiring school and library programs on Skype and Zoom!
She resides in Fort Worth and cares for "The Nest," a writing retreat for authors, storytellers, musicians, artists, and kids!
Books by Jan Peck:
Giant Peach Yodel (Pelican Publishing Company 2012)
The Green Mother Goose, written with David R. Davis (Sterling Publishing Company 2011)
Way out West on My Little Pony (Pelican Publishing Company 2010).
Pirate Treasure Hunt! (Pelican Publishing Company 2008).
Way Far Away on a Wild Safari (Simon & Schuster Books for Young Readers 2006).
Way Up High in a Tall Green Tree (Simon & Schuster Books for Young Readers 2005).
Way Down Deep in the Deep Blue Sea (Simon & Schuster Books for Young Readers 2004).
The Giant Carrot (Dial Books for Young Readers 1998).
The Ballerina Princess (About You! Books)
The First Christmas (About You! Books)
The Time Travelers (About You! Books)
"The Perfect Dog" in the best-selling anthology: Chicken Soup for the Kid's Soul.
Also stories and articles in Highlights for Children, Boys' Life, Humpty Dumpty, and Turtle magazines.
Short stories in the anthologies Distant Lights and The Neighborhood Nine, published by Boyds Mills Press.